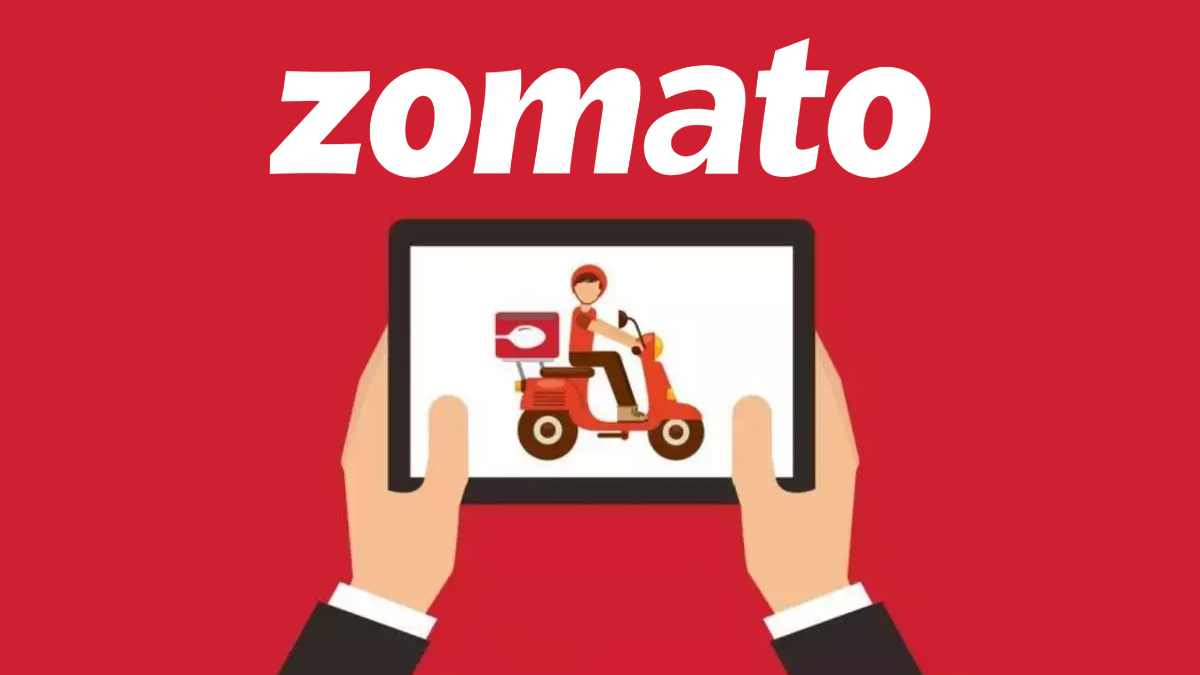 Zomato Success Story – Friends, in today's article we will talk about Food Delivery Application Zomato. Friends, whenever we feel hungry and want to order something from outside, we quickly pick up our mobile and order food through Zomato. After this, the delivery boy of Zomato will deliver food to your home. That is, now we do not even need to go out to eat our favorite food.
Friends, have you ever wondered what is Zomato, a food delivery application that delivers the food of our choice to our homes? When is Zomato made? Who is the founder of Zomato? Where is Zomato? And the biggest question is how does Zomato work? So friends, through this article, we will know Zomato's Success Story.
What is Zomato?
friend Let us tell you that Zomato is an Indian Food Delivery Application. With the help of the Zomato application, you can order food of your choice from any restaurant in your city. The delivery boy of Zomato company will deliver the food of your choice to your home.
Read More: The Best success story of Reliance Jio
Who is the founder of Zomato?
Food Delivery Application Zomato was started in the year 2008. A young entrepreneur Deepinder Goyal started Zomato along with his friend Pankaj Chadha. Initially, the name of the company was 'Foodibay', which was changed to Zomato in the year 2010.
How was Zomato started?
Friends, the idea of ​​starting Zomato first came to Deepinder Goyal. In fact, it happened that one day he was waiting for the food menu in the canteen of his office. It was taking a lot of time. After this, when the food menu came to him, he scanned it and put it on the Internet. After this, he got the idea that why not make such a website or app where all the restaurants in the city have a menu and people can order food while sitting at home.
How does Zomato work?
As we told you Zomato is a Food Delivery Application. Whenever a user opens the application, he sees the names of restaurants in his city there. Now the user can order food of his choice from the restaurant of his choice. After this, the delivery boy of Zomato company will take food from that restaurant to your home. However, for this, you will definitely have to pay a little.
Read More: BYJUs Success Story – BYJU's is the country's most valuable startup
In how many countries does Zomato operate? (how many countries does Zomato work in?)
Friends Zomato works in many major cities of the country including Delhi, Mumbai, Bangalore, Chennai, Pune, and Kolkata. Apart from this, Zomato's business is spread to many countries including America, Australia, UAE, Philippines, South Africa, New Zealand, Turkey, Brazil, Indonesia, Portugal, Canada, and Ireland.
zomato net worth
According to a media report, the total revenue of Zomato in the financial year 2017-18 was Rs 487 crore, which has increased to Rs 2,743 crore in 2020-21.